---
Welcome to our kindergarten class.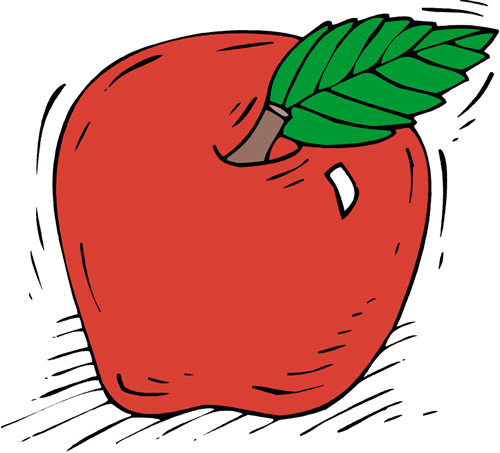 The Classroom Mission
We are here to get ready for the 1st grade. We will be respectful,responsible and safe. We will care and share for each other.

About Me

I am very excited about the 2012-2013 school year. This is my 10th year of teaching kindergarten. I have taught 4 years at Cool Spring , 3 years at Pressly Elementary and 2 years at St. Charles Catholic school. In between the teaching years, I was a home base case manager for 5 years working with 3-6yr old children. I love teaching kindergarten and look forward to a wonderful year.