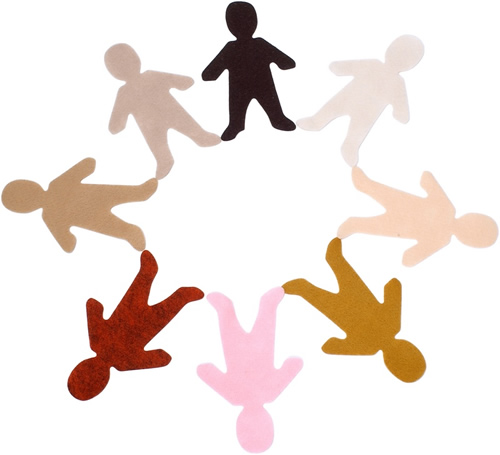 Our Class Mission Statement
We are Kindergarteners who want to learn our ABC's, how to read and write sentences, how to count and write numbers and do science experiments.
We will be good listeners, follow directions, work hard and have fun.
All About Me
My name is Miss Kristin Clements. I have a degree in Elementary Education and a Master's in Curriculum and Instruction. I taught kindergarten in Ohio for nine years and moved to North Carolina in August of 2007. This is my fourth year at Celeste Henkel.
I enjoy reading, gardening, cooking and playing with my dog, Lady-O.
If you have any questions or concerns, please feel free to contact me at the school. I am always available from 7:00 to 2:45.