Dear Parents and Students,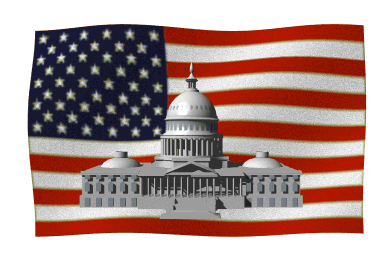 The 2012-2013 school year will begin on Monday, August 27, 2012, and it is my pleasure to welcome you and your student to the 8th grade. I sincerely hope that we can work together to make this your best year yet!
We highly recommend that each student purchase a Student Planner from their homeroom teacher. The cost is $5.00 and it contains the student handbook, school calendar, helpful guides, maps, and daily assignment pages to keep up with homework assignments and school projects.
Also, welcome to North Carolina/United States History. We will look closely at the events in US History as listed on the attached sheet of essentials. Please review this pacing guide with your student to allow you to follow along with us as we cover each time period of US History. There are special events planned to help make US History come alive for your student, such as, the Veterans Day Celebration, 9/11 Patriot Remembrance, and a three day field trip to Washington DC and Philadelphia.
Along with a strong emphasis on American History, we also work to strengthen the student's skills in organization, study skills, reading comprehension, writing skills and technology. Each student will create a US History Notebook to help with organizational and study skills. Your student will need a 2" three ring notebook. We will keep all study aids, tests, data graphs, county of the day information, etc. in this one location.
I look forward to working with you and your student. I may be reached here at school by e-mail or by phone during 8th grade planning from 10:20 AM to 11:15 AM for or after school until 4:00 (most days). Please check out my Web Pages weekly for updates on assignments, field trip information, study aids, and lots of great stuff!
Looking forward to a great year!