*Please see websites at the bottom of this page for links to helpful pages.
Parents, please remember to

check

your child's folder daily.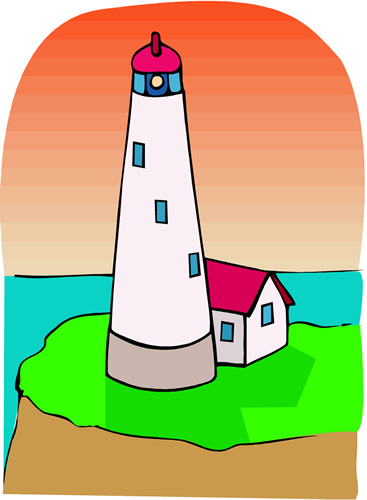 Read with your child. If your child struggles with reading, he/she should read aloud to you most days. If your child is a strong reader, have your child read aloud to you once a week. Listen for common missed words, fluency, and expression. Remember to ask questions to see if he/she is comprehending what is being read.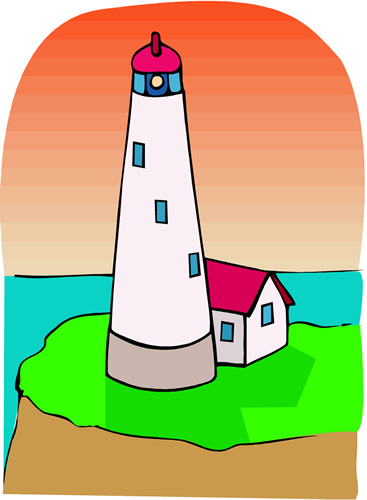 Practice addition/subtraction facts and strategies (doubles, doubles plus one, adding ten...)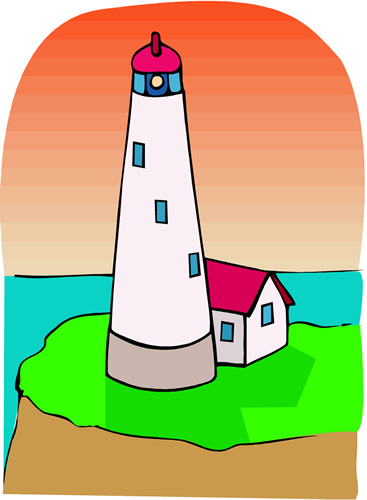 Visit the library often.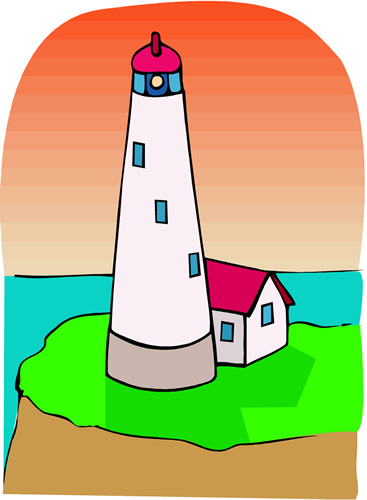 Ask your child about his/her school day. Instead of asking, "What did you do at school today?" The answer is often, "nothing!"....say, "I see you're learning about ____________, tell me about what you know." You can use the newsletters and classwork sent home to help you know what's going on in our class.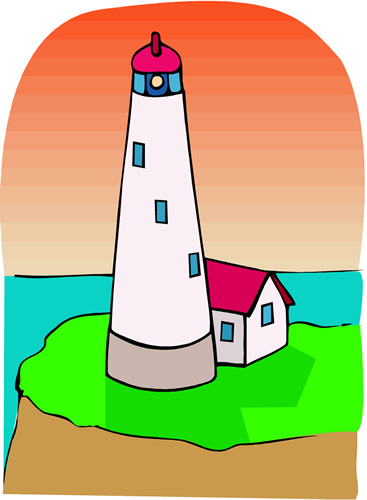 Instead of watching a lot of television, play a family board game.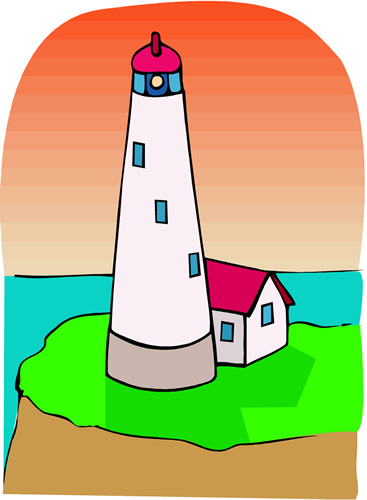 Have your child be responsible for his/her homework, bookbag, lunchbox...etc.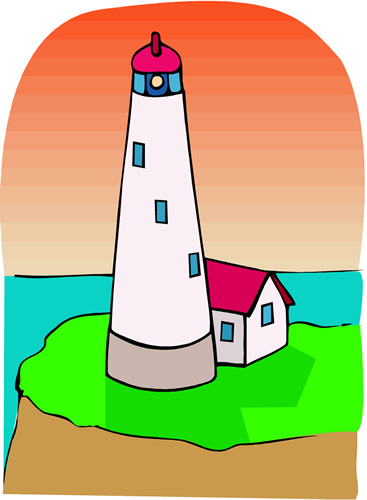 When classwork is sent home, go over the problems that were missed.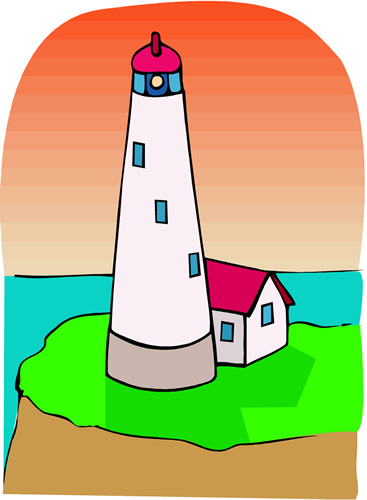 Subscribe to a children's magazine.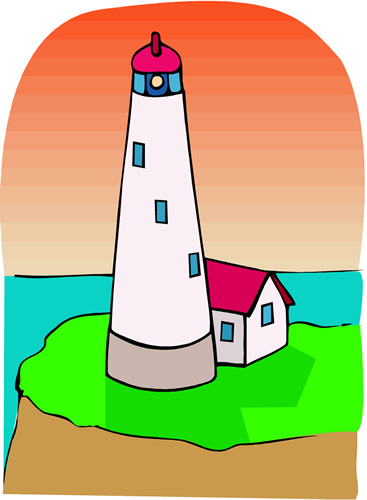 When completing homework, your child should try it on their own first. If he/she needs help, follow these steps:
*Have your child re-read the directions aloud.
*Have your child re-read the directions aloud again. Leave and then come back after several minutes to check (this usually works).
*If there is still confusion, explain the first problem. Watch your child complete the second problem to make sure he/she understands.
*Come back and check on your child after 5-10 minutes.
This will help your child to be more independent.
* Thanks to Melanie Dunker for this information.
----------------------------------------------------------------------------------------------
Here are some links for you:
-Click here for an awesome site about Core Knowledge- you'll be amazed! (thanks to Cinamon Loyd for pointing this out to me!) If you want to "fill in the gaps" for your child, this is the site to visit!
* Thanks to Krista Dennington for providing this information.
Elementary Battle of the Books:
*Thanks to Stephanie Turner for offering the Media Resource information.