Did you know that students love to see their parents in the classroom? Come and volunteer! It's a great way to see your child in the classroom setting and get to know our class! Are you very busy? Come once a month, once a quarter, or even once a year. Volunteering can be rewarding for you, as well as exciting and beneficial for your child. Research shows that students whose parents help out at school have a better attitude and higher academic achievement.
Here are some ways to be a part of your child's second grade year:
Sunshine math volunteers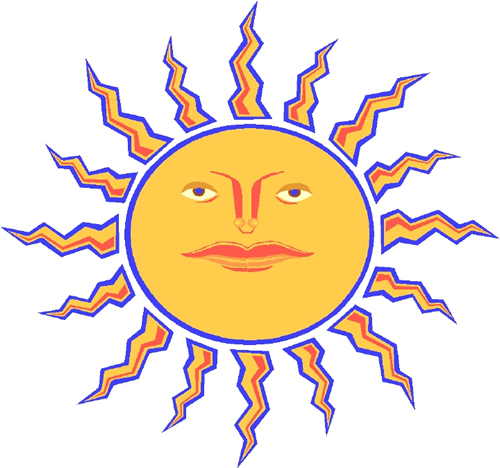 NEW!!!
Tutor (math and/or reading)
Be a Book Buddy (Listen to kids read)
Lunch Helpers
Chaperone f
ield trips
Help with activities in the classroom
Class parties and celebrations
Bulletin Board Designer
Donate "wish list" items for our class
Talk to our class about a topic that you know a lot about (your job, special hobby or talent, different country, different culture... the list is endless)! Second
graders think most every job is interesting, so I can pretty much guarantee, you'll have a captive audience.
graphics from cutecolors.com