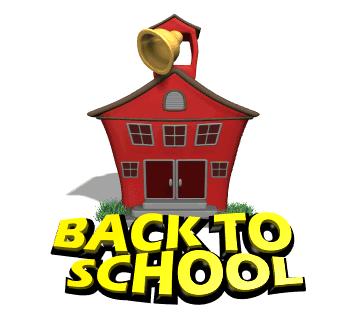 Additional Supplies

(that were NOT on original list)
1- 1 inch HARD notebook with Clear Plastic Covering
(so we can put a piece of paper in it).
1- Hard Plastic Folder with pockets
(make sure it has 3 holes to put into the notebook.)
2 - See thru pencil pouch
(with holes to put into the notebook for $)
~~~~~~~~~~~~~~~~~~~~~~~~~~~~~~~~~~~~~~~~~~~~~~~~~
2 pkgs. 8-count Crayola Twistable Crayons
1 pair of Fiskars blunt nose scissors
1 pkg Choo Choo or fat pencils
10-12 yellow regular #2 pencils
1 pkg. FAT colored markers
20 glue sticks
1 bottle hand sanitizer
1 box tissues
1 box band-aids
Girls- 1 box Clorox Wipes and 1 box quart Ziploc bags
Boys- 1 box baby wipes and 1 box gallon Ziploc bags
Every child needs a large book bag that will hold a folder, rest towel, and possibly a lunch box. Rolling book bags are not allowed at school.
Everyone also needs a rest towel. Beach towels or small
fleece blankets work great. Pillows and rest mats are not
allowed due to space limitations.