---
My Classroom Mission

I will challenge all students to be at or above grade level in Math and Social Studies. I will achieve this with the support of the staff, the principal, students and parents.
About Me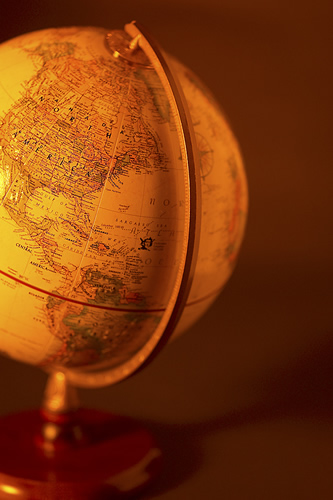 I have been teaching here at East Iredell Middle for 5 years. This will be my second year teaching Math and Social Studies to 6th graders. Again this year, I be working with Mr. Williams, who teaches Language Arts and Science.
In previous years I have taught 8th grade Math, 7th grade Math and 7th grade Social Studies.
Tutoring for your child may be available upon request. If I am needed I will gladly help your child. I will be available on Wednesdays from 3:30-4:00 pm.
Education: BA in Middle Grades Education; concentrations in Math and Social Studies from the University of North Carolina Charlotte.