---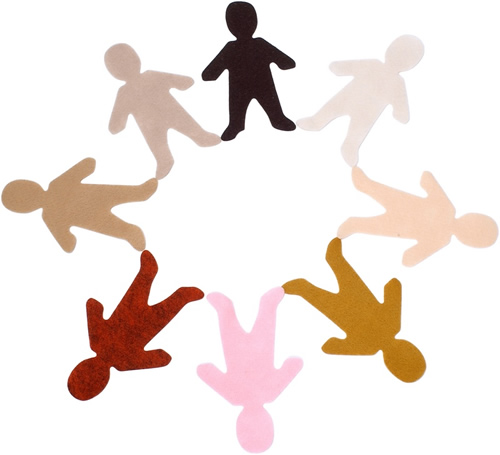 To encourage all students to meet or exceed their healthy fitness zone
Hello! My name is Meggie Marten and I am originally from Bowling Green, Ohio. I earned my degree from
Baldwin-Wallace College
in Berea, Ohio. While in college, I played Varsity Volleyball for 4 years and played many other intramural athletics. I have always loved playing sports and being active with my family and friends.
After graduating from college, I moved to the Charlotte area and was a substitute teacher for one year before finding a full-time teaching job. I have been teaching physical education at East Iredell for 4 years now. In addition to teaching, I am the Athletic Director and Head Volleyball coach.
Even though I miss my family back in Ohio, I enjoy teaching and coaching and look forward to what this year will bring!