Welcome to our Classroom
---
Welcome to our Second Grade classroom.
Our Classroom Mission (Promise)
Our class comes to school to learn how to read, do math and to have fun while learning. We will reach our goals by working hard, practicing our strategies
and trying our hardest at all times. If we keep our promise, we will be ready for 3rd grade and the real world.
Troutman Elementary's Mission Statement
TES will work together to achieve high academic growth for every student, through the use of rigorous goals, continuous improvement, and collaboration with staff , community and parents!!!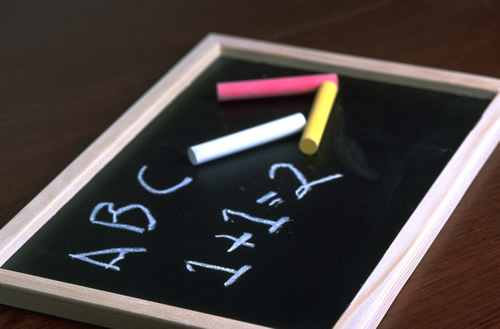 About ME
Welcome to our classroom! My name is Heather Smith and this is my 11th year teaching at Troutman Elementary. I taught first grade for 9 years and then moved up to 2nd grade last year. Our classroom assisstant is Ms. Walker. I am really looking forward to getting to know your child and being a part of your child's education.
In 1997, I moved to North Carolina from Iowa to continue my edcuation at U.N.C. at Charlotte and then pursue my dreams being a teacher.

I currently live in Troutman with my husband Tom, our 3 1/2 year old daughter named Addison and our dog Buddy. When I am not concentrating on my students, I enjoy spending time with my family, spending time outside (swimming in our pool,cook outs with friends) and going to dirt bike races.
I
look forward to an enriching year for your child!